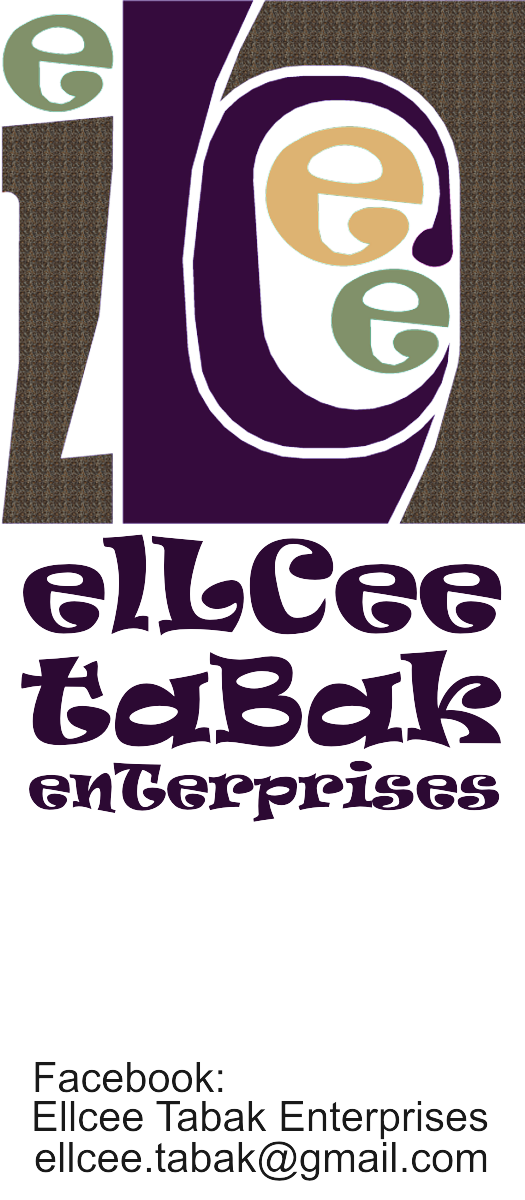 this is the blog and web site for elLCee taBak enTerprises.
This is entity began as an experiment in a virtual world, and has now made the transition into the biological world.
elLCee is a journeyer throughout many artistic and professional experiences. Art Education, sculpture, mosiac, fashion, calligraphy – just to name a few. At this point in time, we had to give her a title. It took a little thought.
"Factotum Extraordinaire" – although unusual in these times, seemed to fit the bill.
This web site can allow you to vicariously experience her travels in virtual worlds, and keep up-to-date on the developments in the carbon-based one.
Enjoy!